Our Vision:
Our vision is to establish a transitional village that provides opportunities to those who are
currently without housing to build human-scaled communities and work with other community
members to develop relationships and skills that will enable them to transition to a more
sustainable lifestyle. The village rests on the notion that self-governance provides residents
with autonomy, responsibility, and respect. Design and organization of the village will be based
upon best practices derived from a comprehensive study of long standing "tent cities" and tiny
house villages in the United States, lessons learned from local encampments, and a creative
understanding of permaculture principles.
Latest Videos:


Subscribe to my channel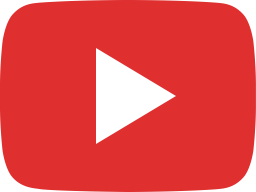 Denton Water Project provides bottled water to homeless and those in need during heat wave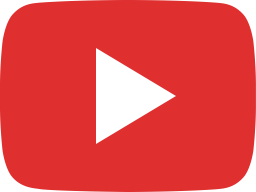 Denton Group Stocks Coolers Citywide With Water For Those in Need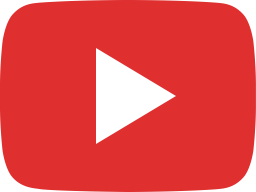 The Denton Water Cooler Project - Wake Up To Something Good